View All News
2023/24 Community League Memberships Now Available Online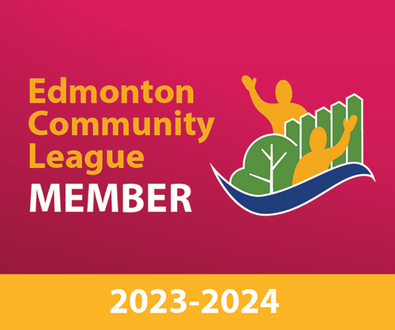 As part of our efforts to streamline processes, the Community League has partnered with the Homeowners Association to issue online Community League membership cards.
To access your 2023/2024 digital membership card, visit the Homeowners Association website. Once there, you will need to log in using your HOA account credentials to retrieve your unique digital Community League membership number. Digital membership numbers are being issued to all households that have paid their HOA fees in full.
Skate tags can still be requested through the Wedgewood Community League website. You may also use this form to add family members to your membership.
With the implementation of online membership cards, you will no longer need to use the Communibee App and we will no longer issue paper membership cards. We kindly request that you familiarize yourself with the new online process.
Please use your digital membership number for all future community league-related activities and for a list of membership benefits visit the EFCL website.
Should you encounter any issues or have questions regarding the new digital membership cards, please contact wedgewoodcl@gmail.com.