View All News
Roundnet (Spikeball) in Wedgewood Park - Saturday, May 7 from 10 a.m. -12 p.m.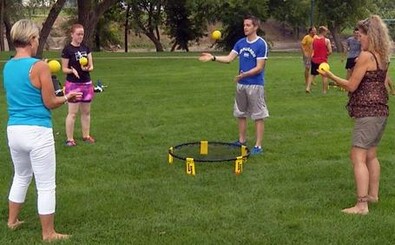 Wedgewood Roundnet (Spikeball) Session
Roundnet is a growing sport and the Community League is excited to facilitate a complimentary session with Roundnet Alberta. This session is for all ages and abilities and you're welcome to bring friends and family along.
If you are just starting out the organizers will have players there to help give you some guidance, and explain the basic rules.
Register to attend the session, please complete this form:
https://docs.google.com/forms/d/e/1FAIpQLSdODDTT7xgd6PP8tVztmjSy8e3U7n1bADFaHWLR71xwoBhLUw/viewform