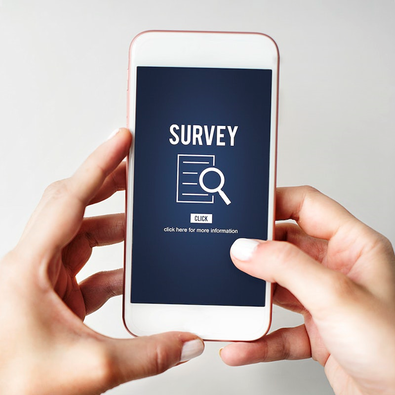 As we make plans for the future of Wedgewood Heights Park and the greater community, we seek to understand the needs and desires of Wedgewood residents.
In completing this short survey, you will help the Wedgewood Community League understand your preferences as we make plans for future projects, programs, and events in our community. This survey will remain open until February 12, 2023.
Please find the survey here.  
If you require a paper copy of the survey, please send an email to wedgewoodcl@gmail.com.
All input will be considered as we evaluate costs, available lands, and volunteer power to determine the best path forward. Once the data is compiled, we will share the results on our website.